Natural medicine in Colombia, natural resources for health                                     < >
Most people already know that Colombia number 1 is considered a bird paradise, that it is number 2 in botanical diversification (Bolivia number 1), but since it also has a large marine fauna from two oceans, I like to think of it as the richest natural paradise on earth.
Of more than 27,000 listed healing substances in the world, more than 80% can be found in Colombia and here we pay attention to plants, trees, herbs, mushrooms, etc. as well as the mineral (organic, inorganic) and marine fauna.
Still in its infancy, one of Colombia's really valuable contributions is the loving and environmentally friendly handling of these treasures, which is why I also call Colombia the pharmacy of God "la farmacia de la divinidad".
Natural healing substances and foods are only as good as the soil on which they are taken and the enzymatic properties are just as important as the mineral and vitamin supplements and the water quality (PH values in both soil and water). And please don't worry about shamanic medicine! Often intoxicating substances (yagé, certain mushrooms, cannabis and specially processed cocaine plants) are used, which only have therapeutic purposes and establish the balance between mind, soul and body.
At this point there are frequent clashes, but if one wants to understand the tribal healing substances and methods, one must always first acquire knowledge.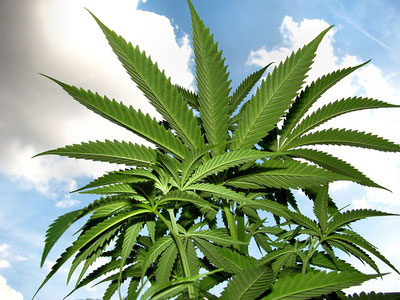 If I personally visit the area of God's pharmacy, I ask you not to speak of soils and areas where chemical agents of the relevant criminal groups are or have been used. Food and natural remedies are for me like a pair of shoes, each is always the other and from here we can also pass on the concrete application in natural healing practice, integral medicine etc..
Let me give you an example. Almost everyone knows the famous Hawaiian NONI, hardly anyone knows that the NONI from the island San Andrés in Colombia contains substantially more active substances, because the mineral composition of the island makes this possible. A similar thing is known about aloe vera from the Cali basin.
Remark Cafeteratours: Let us protect these riches of nature in Colombia and preserve them and their healing methods from the big pharmaceutical lobby!
You will find a short excursion through the world of medicinal plants on the Sendero of the Eco-Granja Mama Lulu and on our tour - Ruta de las Frutas.